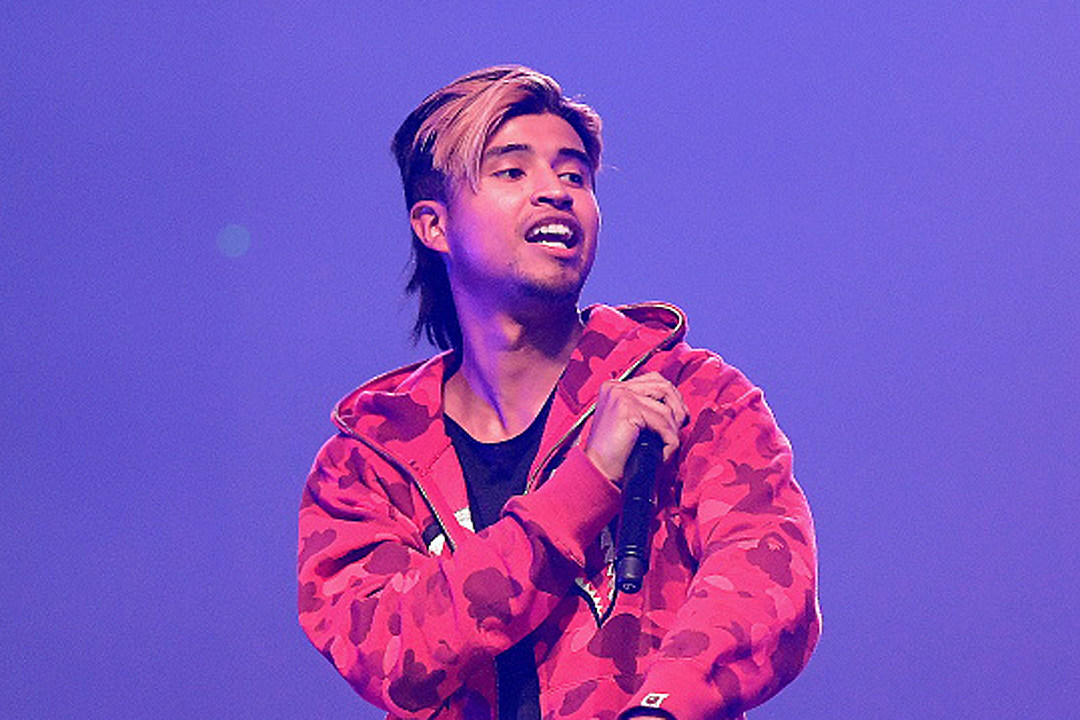 Today, July 31, is the birthday the ATL-hailing Mexican-American rapper Kap G! The talented 2017 XXL Freshman turns 23 today.
When some hear the Southern drawl that Kap G delivers in his rhymes, they are surprised to see the youngin' it comes out . Kap G, born George Ramirez, was raised in College Park, Ga. As a proud Mexican-American, Kap G is always one to pay respect to his culture in his music.
Being from the ATL, Kap was able to collaborate with a lot rap's big names from early on in his career. By the time he dropped his debut mixtape Real Migo Sh*t in 2014, the spitter had already caught attention from Young Thug and Chief Keef. Real Migo Sh*t became a tape series that proved to be a key reason why Atlantic Record signed the young MC in collaboration with Pharrell's i am other imprint in 2015. From there, Kap kept building up his catalog and connects. In 2016, Kap scored his biggest single to date, "Girlfriend," f his 2016 project El Southside. The radio-friendly banger helped Kap get on tour with Chris Brown this past spring and collab with the singing star for his 2017 project Supa Jefe in April 2017.
Momentum, hard work and steady grind earned Kap G a spot on the 2017 XXL Freshman Class alongside the likes Playboi Carti, PnB Rock and more. Looking ahead for the rest 2017, Kap says he's excited to tour even more and has a collab mixtape in the works with C Breezy. Keep and ear out for more from the Spanish rhyme slinger soon.
Happy Birthday, Kap G!
See Behind-the-Scenes Photos Kap G at 2017 XXL Freshman Shoot